Surprisingly, the first preview version of Optifine for Nether Update quickly appeared. Currently, the mod is 40% ready, but the most impatient players can download a pre-release with a limited set of functions. But even with this version, you will get some FPS boost, advanced graphics settings, as well as shaders support. There is no release date yet, but we can expect that the development of Optifine for 1.17 will go much faster than for 1.16.Version 1.17 is updating, we wait…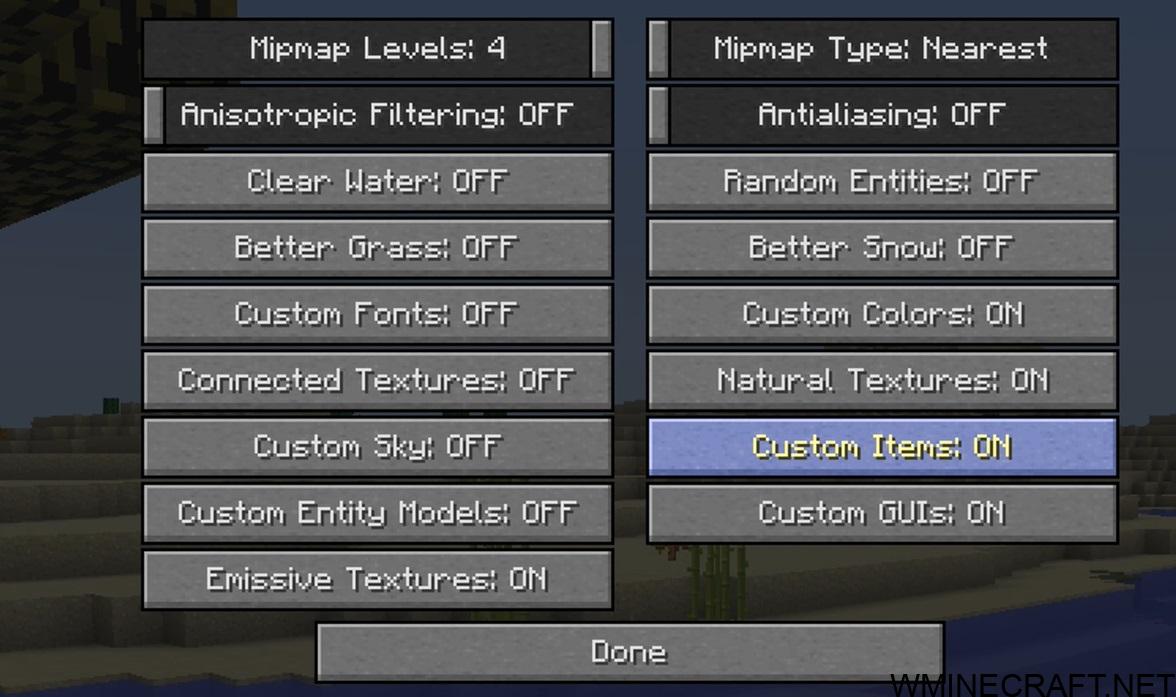 Something You Should Know:
We do not download and upload any shaders / mods on our server.


We do not modify or edit the files in any way.

We use only links from the official developer, they are 100% safe.