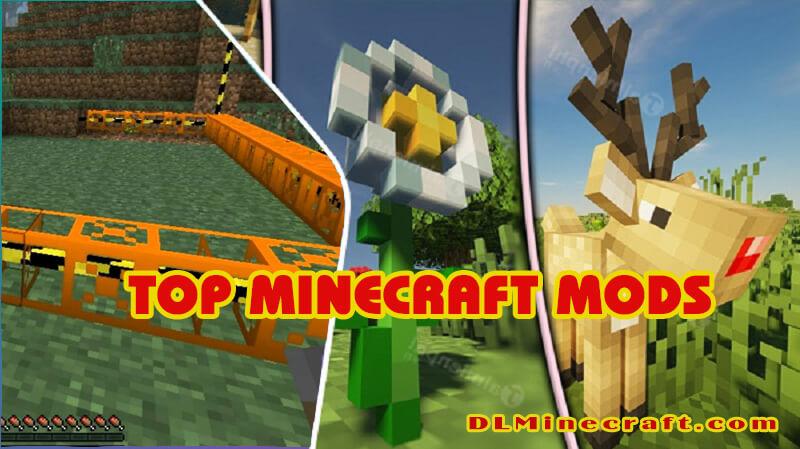 19 Minecraft Mods (Updated February 2021)
These are 19 Minecraft mods in February 2021.
Waila Harvestability Mod
Fastcraft Mod
Miner's Helmet Mod
Optifine
Chisel
Pixelmon Mod
Just Enough Items 
Fast Leaf Decay
Here's What You're Looking At (HWYLA)
Pam's Harvestcraft
EvilCraft Mod
SlashBlade Mod
Biomes O'Plenty
Journeymap
Traveler's Backpack
Inventory Tweaks
Storage Drawers
Millenaire Mod
AppleSkin
Gravestone
Iron Chests
These mods accomplish everything from adding new mobs and items to streamlining some of the vanilla game's features. 
1.Waila Harvestability Mod
Waila Harvestability Mod is a client-side addon for Waila mod or Hwyla mod that adds information about the harvestability of what you are looking at.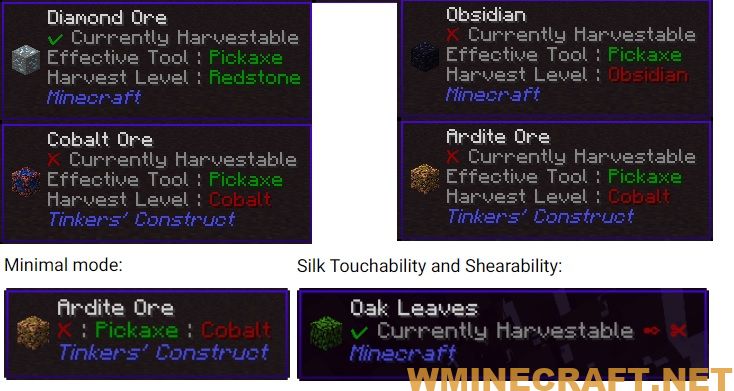 By default, it shows whether or not you can currently harvest the block, the required harvest level of the block, and the tool type that is effective against the block. Plus, there are many configuration options in the Waila modules configuration screen to tweak it to show exactly what you want it to.
2.Fastcraft Mod
If you're running Minecraft on weak enough hardware that even Optifine can't help you, then Fastcraft might come in handy. It primarily aims to eliminate lag spikes and sporadic framerate drops, so it can help a lot if you're playing Minecraft on a machine that stutters every time you load a new chunk.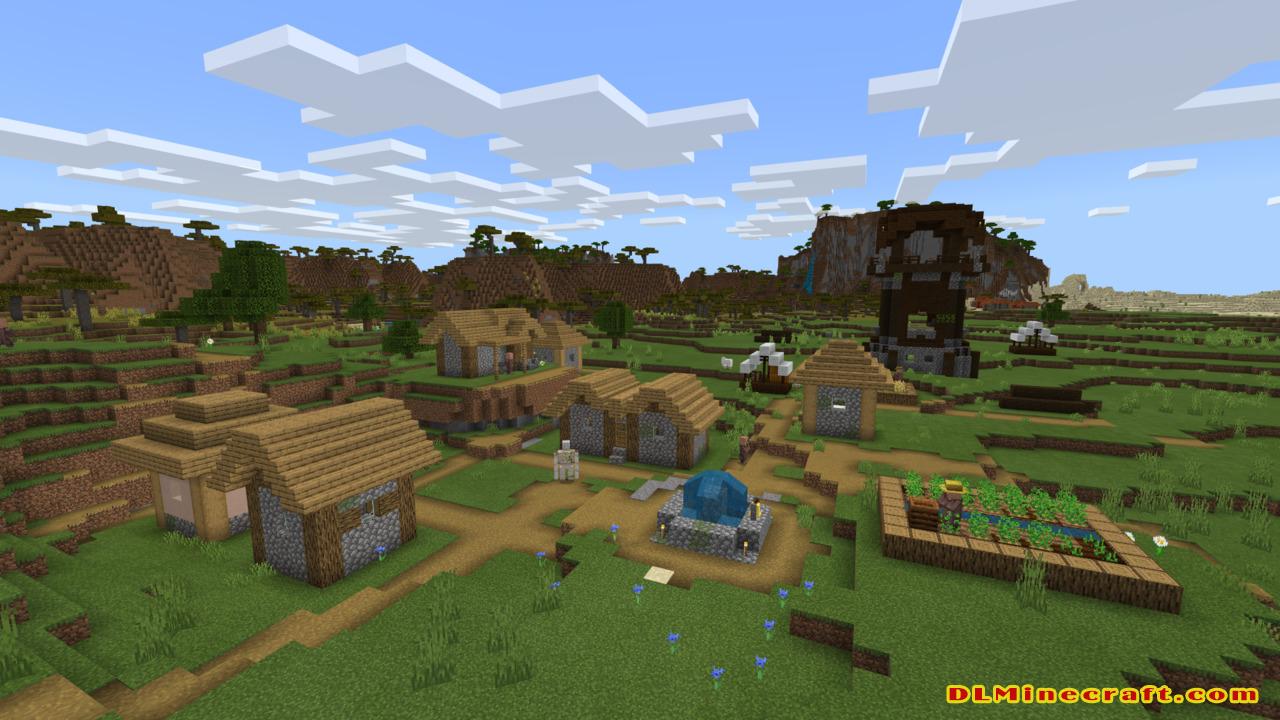 3. Miner's Helmet
Are you tired of placing torches down every time you go on a mining excursion? Well, the Miner's Helmet mod lets you carry your own personal light source with you into the depths of the darkest caves, freeing up inventory slots while still allowing you to navigate complex cave systems.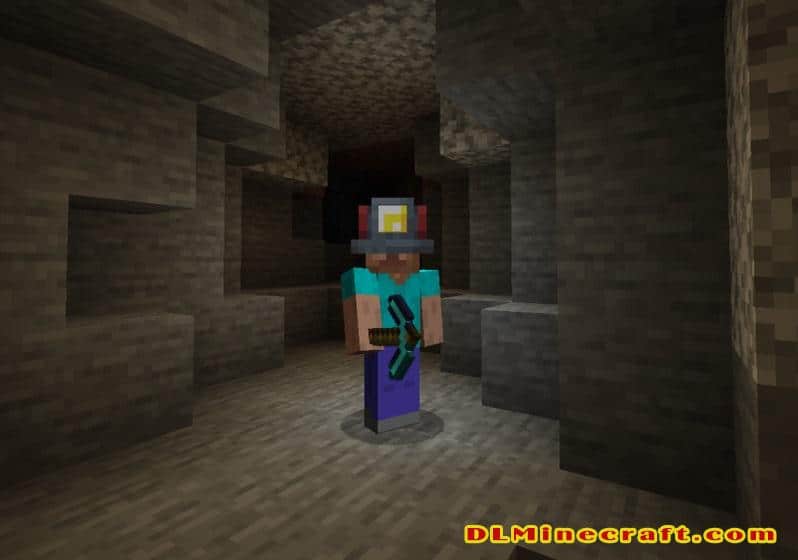 Of course, in Minecraft, there will be dark caves or dangerous ravines hidden deep in them with rare minerals waiting for you to explore. Besides the necessary tools for you to mine, you also need lighting items to help you see the space you are exploring.
4. Optifine
One of the most popular mods in the history of Minecraft, Optifine 1.16.5 can dramatically improve your game's performance and allow you to achieve a butter-smooth framerate on low-end hardware. Even if you're rocking a super-powerful PC, Optifine can still help you out by providing an expanded graphics menu that gives much more control over the game's finer details.
5. Chisel
The Chisel mod adds a huge variety of decorative blocks to the game, granting you greater control over your creations and allowing you to create some pretty unique structures. While some people can do some crazy things with Minecraft's limited selection of blocks, sometimes you just want to be able to build whatever you want without having to use creative workarounds.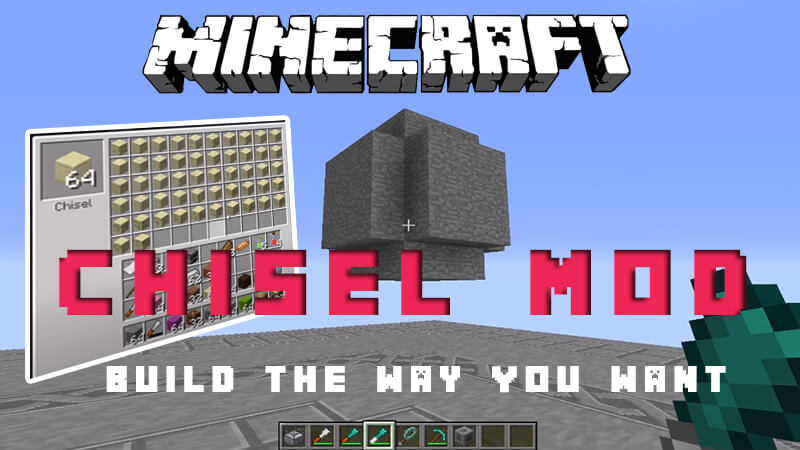 The mod proves to be very creative and useful for those people who love to get involved with Minecraft's construction element.