Apple released the 16.1 update on October 24th and it seems like some iPhone users are having Wi-Fi network connection issues. Dozens of people have taken to social media to report the problem, which appears to be happening for those who updated to 16.1 from an earlier version of iOS.
One user wrote on Apple's support page, "This happened shortly after updating to iOS 16.1; my iPhone 14 Pro Max keeps dropping Wi-Fi and then rejoining automatically". At the same time, I attempted to reset every network setting on my iPhone, but I was still unable to resolve the issue.
Other users, meanwhile, complained that their iPhones automatically disconnect from Wi-Fi when they aren't using them for a while, such at night. Another user complained, "The Wi-Fi connection keeps going away, making it impossible to accomplish anything with my iPhone".
In response to a post about iPhone users having connectivity issues, Apple support stated that they had heard from users and had requested them to be more explicit about the issues they were having.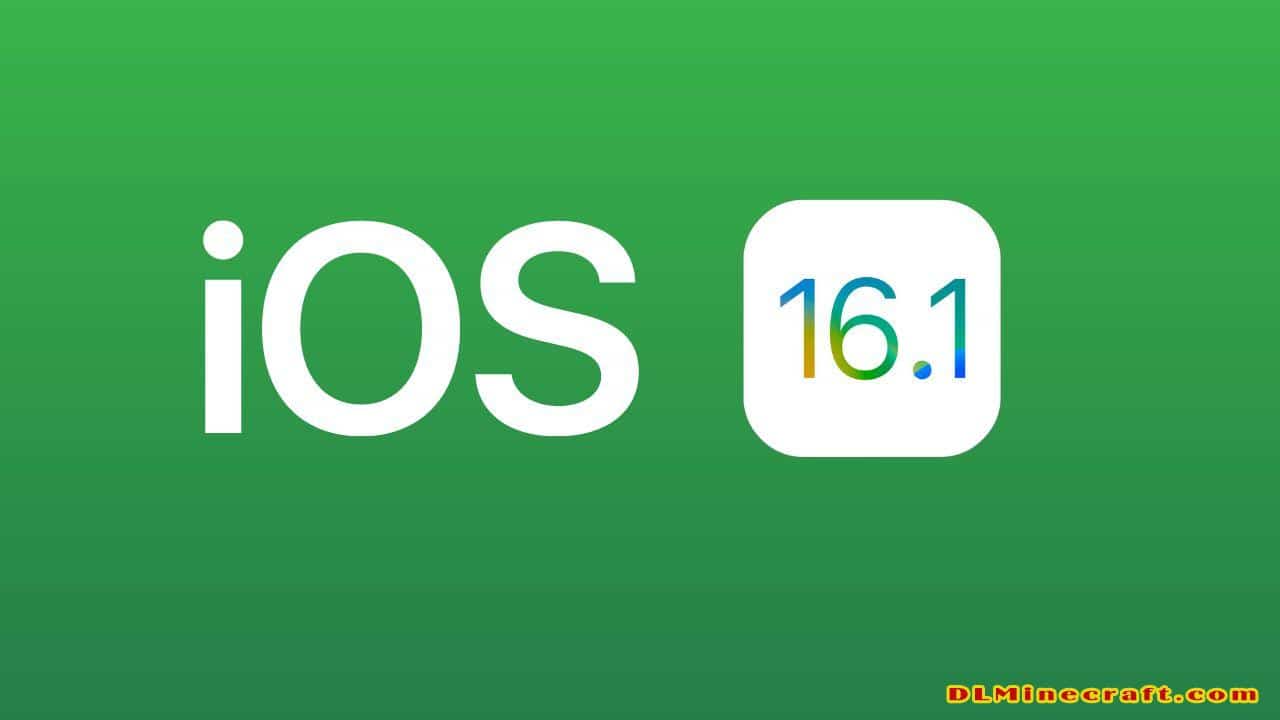 Users who experience this error can momentarily repair the problem by heading to Settings > Privacy & Security > Location Services while awaiting Apple's official announcement. Look for System Services in this area. Next, decide whether to disable the Network & Wireless category.
The first significant update after Apple's release of iOS 16 in September of this year is iOS 16.1. Previously, the iOS 16 update also contained a number of grating bugs for users, such as SIM support bugs, Vietnamese typing bugs,…
The iOS 16.2 update, which will include numerous new enhancements, is now being tested by Apple and is scheduled to be live at the end of November.
New features of iOS 16.1
New iCloud Shared Photo Library feature
Users will be able to experience the brand-new iCloud Shared Photo Library capability with the following unique features when using iOS 16.1:
Encouragement to offer customers a separate library where they can share up to five different people's photos and movies.
Support for establishing guidelines that make it simple for you to add more old images based on the start date or the subjects of the photo when we set up or join the library.
Support Library Filter so that you can quickly choose between seeing User's Personal Library, Shared Library, or both.
Multiple users can add, edit, favorite, annotate, and delete photographs using shared permissions and edits.
The Camera app now has a feature that enables users to share freshly taken pictures with other participants nearby automatically or to upload them directly to the Shared Gallery.

Live Activities
A crucial feature, Live Activities, was first presented by Apple with iOS 16 at the WWDC event in June 2022. No official version is supported yet, and this functionality is still a mystery. Live Activities, as the name suggests, allow users to update happenings in real time. Play esports games or place a delivery order for food, for instance, right from Dynamic Island or the lock screen.
Additionally, Dynamic Island on the iPhone 14 Pro neatly completes the Live Activities functionality. The Apple company has made its Live Activities API available to programmers. As a result, a lot of users are curious to learn how they use it with outside programs.
The redesigned wallpaper menu is more beautiful
After updating to the iOS 16.1 operating system, the wallpaper option for iPhone phones has undergone a very appealing overhaul. Because there are too many lock screens in the prior version's wallpaper menu, users may become easily perplexed.
Fitness+ doesn't need an Apple Watch to get started
Once you've updated to iOS 16.1, you may begin using Apple's fitness app Fitness+ without an Apple Watch. Therefore, Fitness+ is available to everyone who updated to this version. However, for the greatest experience, technology experts still advise customers to pair it with an Apple Watch. You may thoroughly assess your health and fitness with the aid of this accessory. However, Fitness+ is not generally accessible worldwide.
This new version of iOS 16.1 from Apple has some bugs that need to be fixed, but it still brings us a lot of new features. And very soon Apple will release version 16.2 to fix the background errors so you don't need to worry too much about the errors in this 16.1 version.