What is Minecraft 1.17 Snapshot 21w14a?
Download Minecraft 1.17 Snapshot 21w14a, Minecraft 1.17 Snapshot 21w14a makes a big change to ores that did not once work with fortune, now you can use it to obtain more raw iron, raw gold and raw copper.
Features:
Added Raw Copper, Raw Iron, and Raw Gold items.
Tuff blobs can now be found between heights 0 and 16.
Smeltable Ore Drops:
Ores that are smeltable now drop raw item forms of the ore instead of the ore block and these can be smelted just like before.
This is to prevent cluttering the inventory and have consistency with Fortune on all ores.
Ore blocks from old worlds and silk-touched ore blocks will continue to be smeltable.
Screenshots: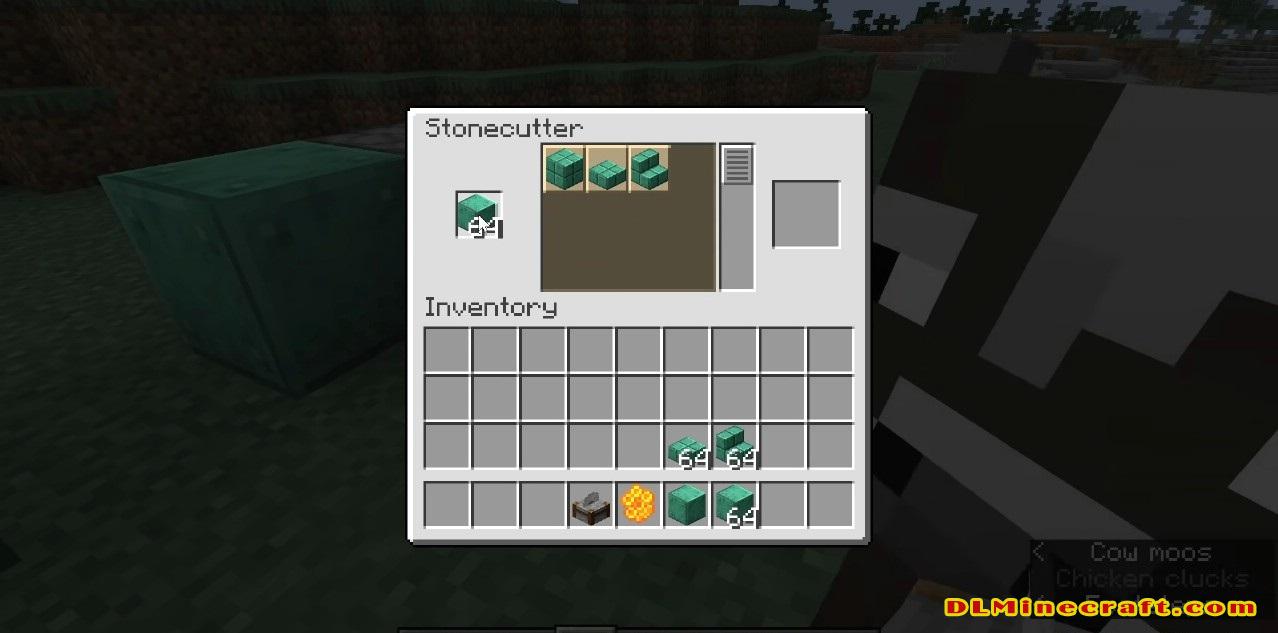 How to install:
To install the snapshot, open up the Minecraft Launcher and enable snapshots in the "Launch Options" tab.
Snapshots can corrupt your world, please backup and/or run them in a different folder from your main worlds.
Minecraft 1.17 Snapshot 21w14a Download Links:
Client: Download from Server 1 (.json)

Server: Download from Server 1
Obfuscation Maps: