Dragon Dance Texture Pack that offers us textures that are higher resolution than predefined. This package's textures have a slight cartoon design cartoon, so we do not talk about realistic textures. This pack features well-defined, luminous textures and mainly simple designs, without many patterns and minimalist ones.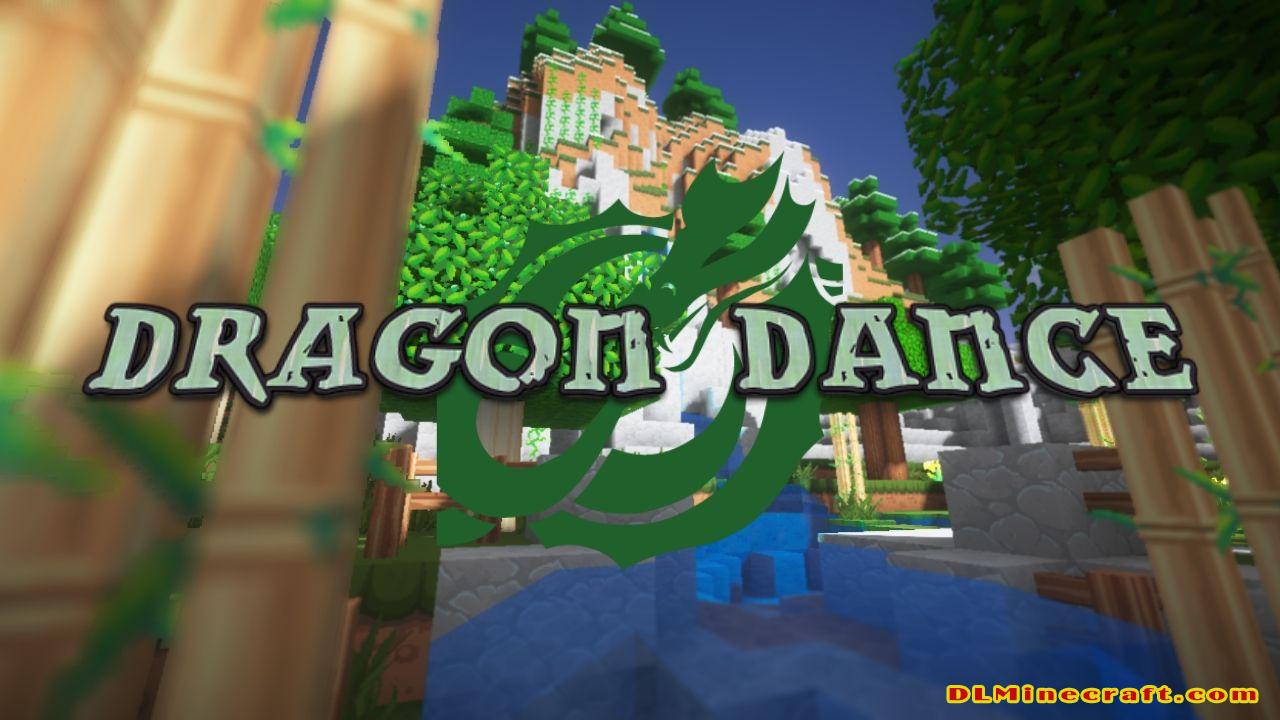 It's a texture pack with a resolution of 64x, higher than the predefined one, so you'll need Optifine to realize its full potential and minimize the need for more resources.
How to install Dragon Dance Texture Pack for Minecraft 1.16,1.15, 1.14 and 1.12?
Download and install Optifine HD or MCPather HD.
Download Dragon Dance Texture Pack using the link you find on the webpage. 
Go to Start Menu and type %appdata%/.minecraft and press Enter. 
Open the folder of the resourcepacks and move the zip file in the place you have downloaded Dragon Dance Texture Pack in Step number 2. 
Paste the downloaded package file into "resourcepacks". Now we can enjoy a new look for our world!
Download Dragon Dance Texture Pack for Minecraft 1.16.5,1.15.2, 1.14.4 and 1.12.2