If you're looking for a new adventure in the world of Minecraft, look no further than GalactiCraft Mod 1.12.2 →1.7.10! This mod has been designed with an entirely different side from what we usually see; it introduces exploration and discovery into all aspects possible within this game – like never before seen monsters or creepy-looking items that may be lying around hidden amongst some rocks on your travels across these vastlands (or oceans).
Join the Pirates of Atoan and explore uncharted lands in this galactic adventure! Build your own space station from scratch, or build outposts for friends. Mine precious resources like diamonds on distant planets while fighting enemies that would try to stop you at every turn—Galacticraft is an awesome Minecraft mod with lots more features than just a little bit overland exploring.
Galacticraft is a mod for minecraft that lets you explore the solar system. It introduces four new dimensions based on planets and satellites in our galaxy, including: the moon; Mars (the red planet), asteroids belt-a realm whereuggets from comets may be found ,and finally space station built by explorer(player). To travel into outer reaches of universe rocket construction using NASA Workbench must take place .There are 3 levels of rockets available first tier allows user to go only up until landing site called "Moon",whereas overworlds can also be accessed via second.
Readmore: Galacticraft core 1.12.2
Features:
Travel throughout the solar system.
Create and customize your very own spaceship.
Explore new planets and moons.
SMP Support – Explore with your friends.
Multiple language support.
New mobs.
Lots of new items and blocks.
Dungeons.
API to allow modders to add more content, including whole new solar systems and galaxies.
Recipes: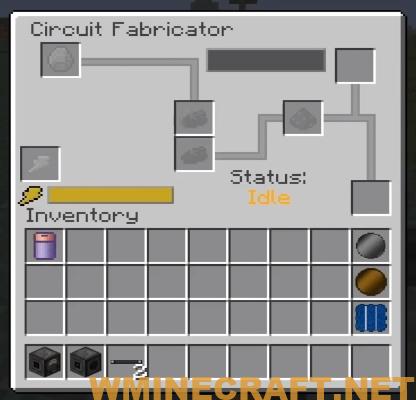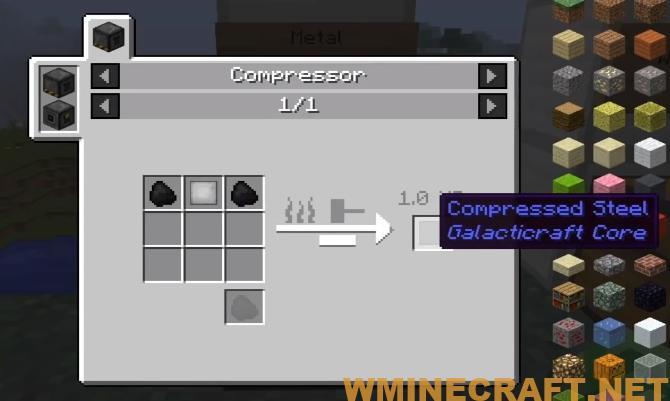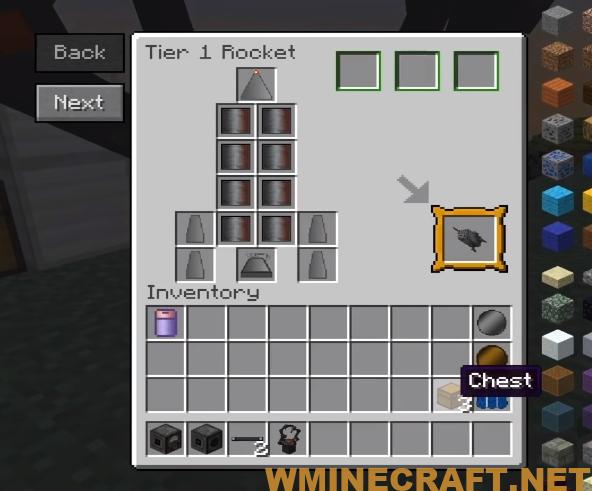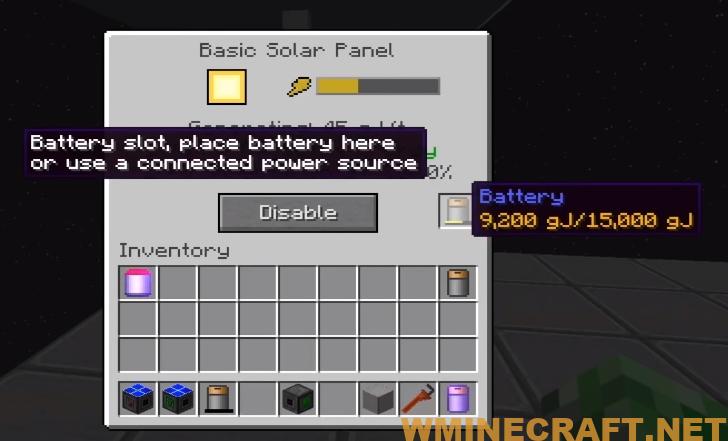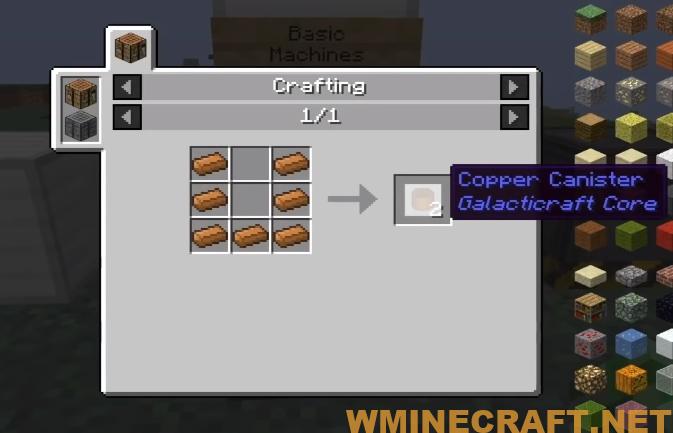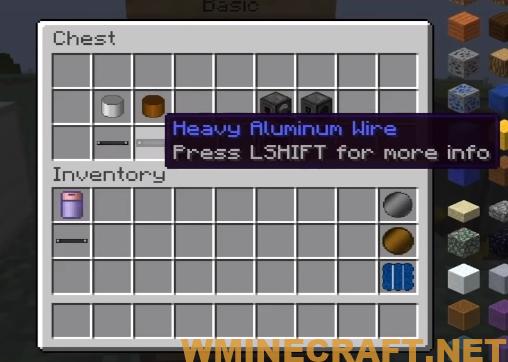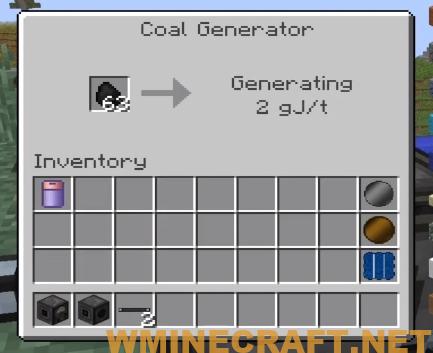 More:
Galacticraft_Getting_Started_Guide: https://wiki.micdoodle8.com/wiki/Tutorials/Galacticraft_Getting_Started_Guide
Aluminum Canister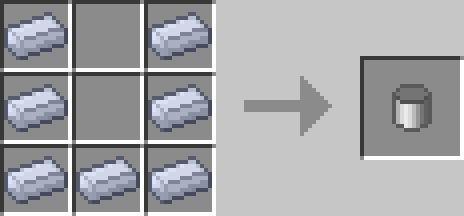 Air Vent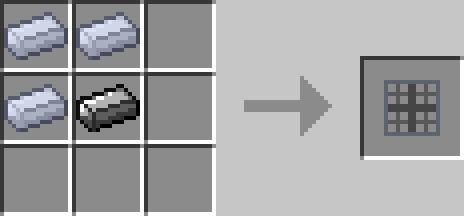 Oxygen Compressor
Air Fan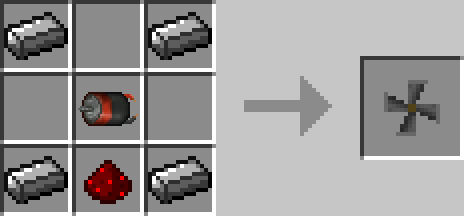 Rocket Fuel
Rocket Fuel is required for the launch of all spacecraft.
Note this is most likely a temporary recipe.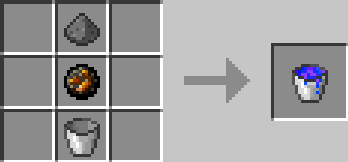 You can access the Rocket Fuel GUI by pressing the "Open Spacecraft Inventory" button while sitting in the spacecraft, default F key.
Oxygen Distribution
Just like the Oxygen Tank system, there is also more permenant ways of breathing on other planets. This is the recommended system of staying alive for homes and bases throughout the Galaxy.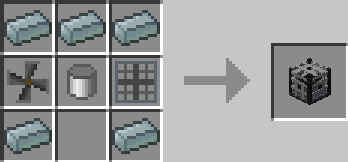 The Oxygen Collector is used to collect oxygen from nearby leaves (from trees). Once a Collector has been placed in the vacinity of enough leaves, it will blow fresh oxygen through adjacent Oxygen Pipes.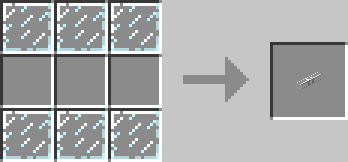 Oxygen pipes are used to connect various Oxygen Distribution and Manipulation devices.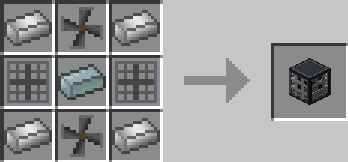 The Oxygen Distributor, once connected to an Oxygen Pipe with sufficient oxygen flowing through it, will distribute the oxygen into a sphere of breathable oxygen blocks.
Sensor Lens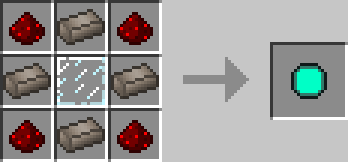 Air Lock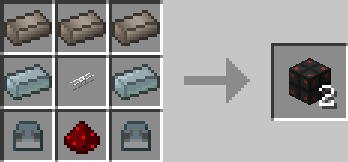 To set up an Air Lock, place two Air Lock Frames on each side, and two on the top and bottom. Connect a redstone wire to the side frames and power the wires to enable the lock. More functionality will be added for this feature in the near future.
Rocket Fin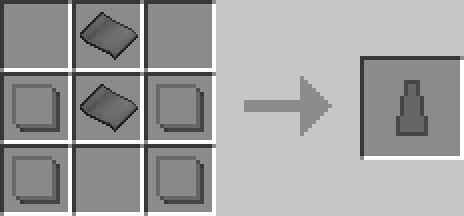 Nose Cone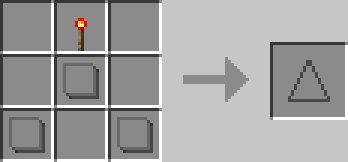 Rocket Engine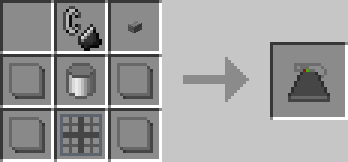 Heavy Plating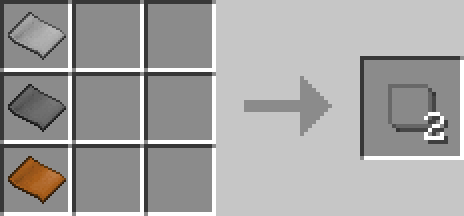 Aluminium Decoration Blocks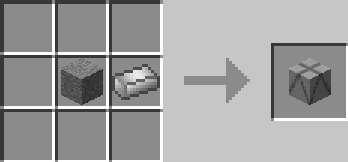 Solid Ingot Blocks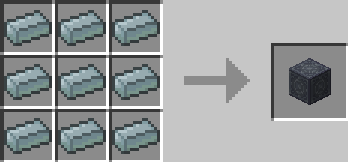 Flag Pole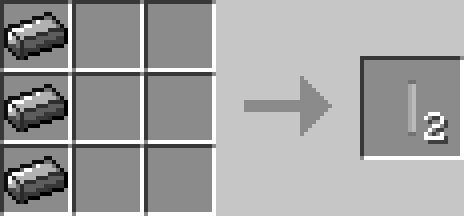 Canvas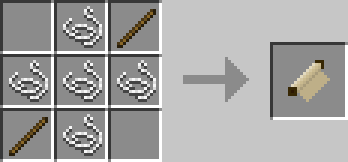 Flags
Claim your territory with a flag with your face on it! Flags are dyeable with all vanilla minecraft dyes.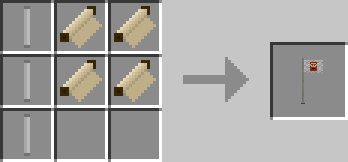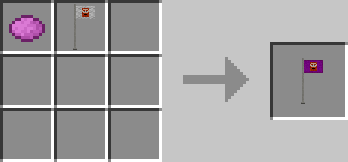 Showcase:
Related Mods:
How to install Galacticraft planets?
Make sure you have Minecraft Forge and MicdoodleCore.
Download Galacticraft Mod file from link(s) below/above
On PC Windows, Go to the Start menu
Type:  %appdata%/.minecraft
Press Enter to Run %appdata%/.minecraft
On macOS open finder, hold down ALT, and click Go then Library in the top menu bar. Open the folder Application Support and look for Minecraft.
Go to minecraft/mods folder
If Mods folder does not exist, create one
Put Galacticraft Mod file into the mods folder
Launch Minecraft using Forge Profile, then Open Menu
Enjoy! Galacticraft 1.12.2: Travel to New Planets, Explore Dungeons and Build a Space Station Together
Download Galacticraft Mod for Minecraft 1.12.2 →1.7.10
Author: Micdoodle8 ❘ 3,289,537 views