Download Colytra Mod 1.14.4/1.12.2 (Elytra Chestplate Attachments) for Minecraft. Awesome!
Colytra Mod 1.14.4/1.12.2 comes with the addition of the possibility to attach elytra to any chestplate to your preference. Follow the article to get further information.
With this ability, the mod enables you to reap the advantage of having an elytra without having to sacrifice the capability to wear your armor. Additionally, it also consists of a bauble version of the common elytra which will let you make use of it to be a body bauble.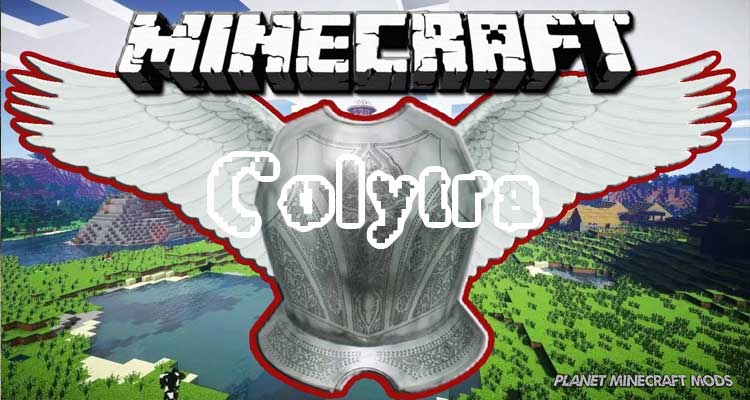 FEATURES
Attaching Elytra to Chestplate:
You need an anvil to stick an elytra to a chestplate. You have to place the chestplate on in the left slot and the elytra in the right slot at the flat cost of 30 levels. That's done! You now have a chestplate with the power of an elytra.
Notes:
This mergence is completely permanent meaning that you cannot separate them anymore if this process if finished.
Notice that the chestplate and the elytra components work as two independent items about repair and durability. You are able to appropriate repair methods in order to repair each component individually.
Elytra Bauble:
Once you have installed Baubles already, you will be able to use a new elytra body bauble. You are possible to craft them back and forth freely.
Now download Colytra Mod 1.14.4/1.12.2 for free here and enjoy it right now.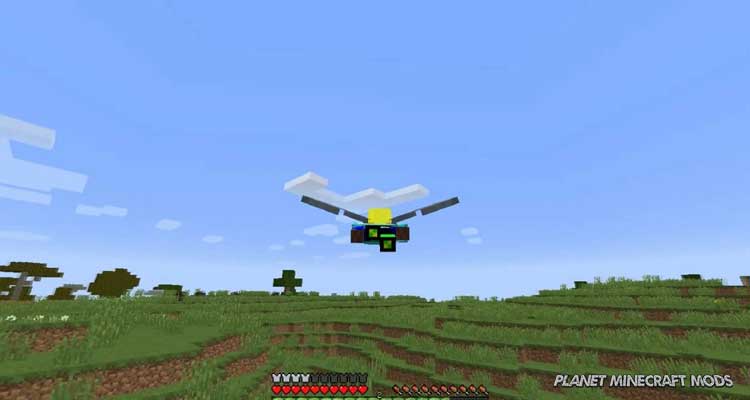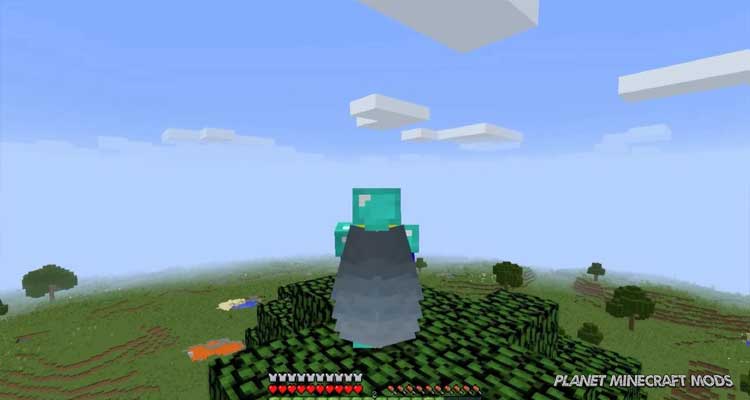 Colytra Mod Download Links
For Minecraft: 1.14.4
Download
For Minecraft: 1.12.2
Download
Requires:
Something You Should Know:
We do not modify or edit the files in any way.
We use only links from the official developer, they are 100% safe.
If you have any questions about Colytra Mod 1.14.4/1.12.2 (Elytra Chestplate Attachments), please leave a comment below and we will help you.
Reference source: