Download Pixelmon Mod 1.16.5, 1.12.2 (Pokemon in Minecraft) for Minecraft. Awesome!
You've been playing Minecraft for a while now, and you're looking for a new mod to try out. You hear about Pixelmon Mod from a friend and decide to check it out. After downloading and installing the mod, you start up your game and are immediately greeted by a cheerful Pikachu. Pikachu explains that with Pixelmon Mod, you can capture and train all sorts of Pokémon in Minecraft. Excited, you begin your journey to become the best Pokémon Trainer there is!
Pixelmon Mod is a legendary mod in Minecraft, especially for those who are fans of one of the most popular games, Pokemon. This mod has done the impossible: combining the old-days Pokemon into the magical world of Minecraft.
Pixelmon Mod is considered as the perfect mod in Minecraft to experience the new gameplay. Pixekmon immerses players into real Pokemon trainers. It's not the world of crafting tools, creating weapons. And installing automation.
This is the world of catching Pokemon, training them to make them stronger. It becomes an adventure of Pokemon trainers to collect eight official gym badges and compete at the Pokemon League.
Pixelmon offers great features to all players. A nearly 510 cute critters are added in this mod, along with functioning Pokedex, 3D Poke balls, and capture animation, and much much more.
Moreover, this application also provides a comprehensive attack system with over 500 attacks, including status effects and modifiers.
Screenshots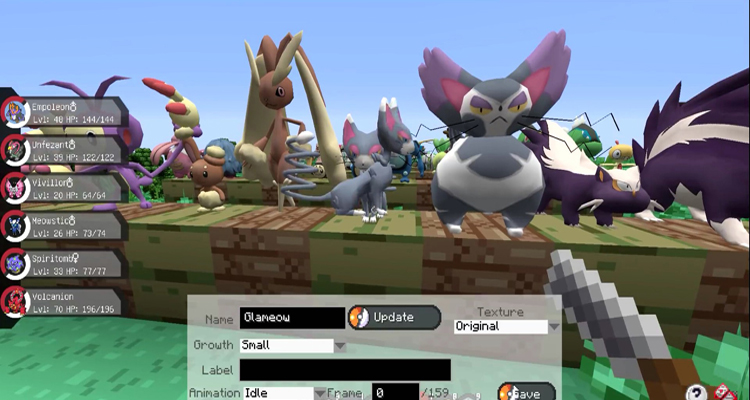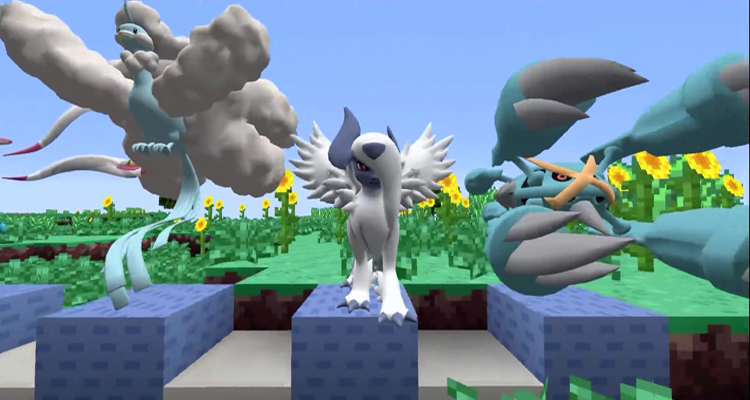 Pixelmon Mod Download Links
Download For Minecraft 1.16.5:
Requires:
Something You Should Know:
We do not modify or edit the files in any way.
We use only links from the official developer, they are 100% safe.
If you have any questions about Pixelmon Mod, please leave a comment below and we will help you.
Reference source: