What is projectLUMA Shaders Mod?
ProjectLUMA shaders are an optimal solution that combines nice graphics, a lack of unnecessary details, and good optimization. Now even on weak PCs, you can significantly improve the appearance of Minecraft by adding beautiful water with reflections and waves, realistic sky, light Motion Blur, and many other details.
Features
Photorealistic skyboxes
Godrays
Reflections
PBR Support
Ambient Occlusion
Native Motionblur
Realistic water waves
Dirty Lens
Auto Bump
POM
Today, the functionalities of that mod are present in Optifine, so the mod no longer exists.LUMA Shaders Mod packages are now installed in Optifine.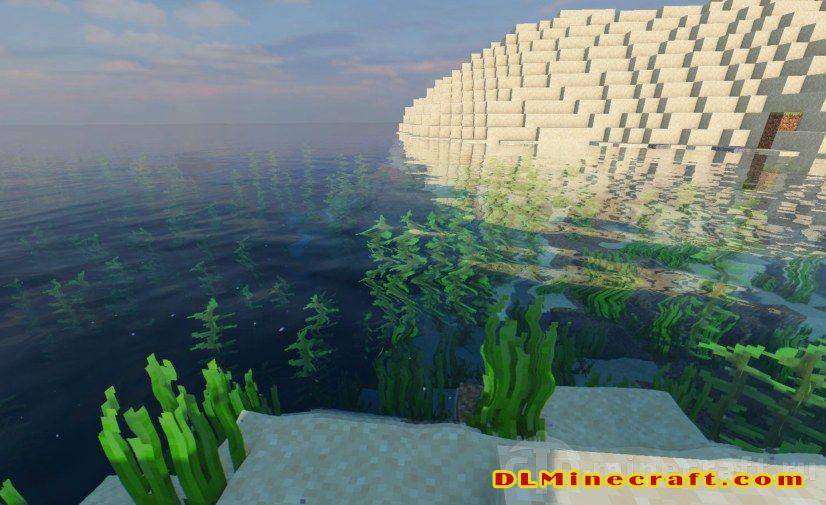 How to install projectLUMA Shaders Mod
Make sure you have Optifine installed and working correctly.
Download the shaders and leave it archived.
Launch Minecraft, then go to Video Settings.
After you have downloaded the .zip, copy it into the .minecraft/shaderpacks folder.
Start the game and go to the section of Options/Shaders in order to select a shader.
Press "Esc" and click "Options", then "Graphics" and then "Shaders".
Select any of the shader packages you've installed.
All you have to do is enjoy the effects of these shader packs!
Download projectLUMA Shaders Mod for Minecraft 1.14.4