Download Silent Gear Mod 1.14.4/1.12.2 (Exclusive Gears) for Minecraft. Awesome!
Silent Gear Mod 1.14.4/1.12.2 comes with the tool and armor system that is taken from Silent's Gems. In fact, it is separated into its own mod that is for free download here.
It is a fact that the mod is still in development but players can still play it in survival. The main focus of this mod is weapons, tools, and armor. Additionally, recipes are modular which are used in crafting. Moreover, the number of possible combinations for each gear type is infinite. In the base mod, gear is able to be created from the familiar vanilla materials and come with some extras. Other mods are possible to add their own materials.
FEATURES
Basically, weapons, tools, and armor will share the same code. Therefore, if you are possible to do something with tools you probably do similarly with armor.
Tools consist of pickaxe, sickle, axe, hammer, shovel, mattock, excavator.
Weapons include machetes, bows, swords, daggers, and katanas.
Armor: Armor in this mod has been considered in the beginning.
The mod includes basic "vanilla" materials such as stone, flint, wood, iron, gold, emerald, terracotta, netherrack, and obsidian. In order to view material stats, hover across the item, and hold the ctrl.
You can tweak everything! Let's alter existing materials or you can define your own one.
Download Silent Gear Mod 1.14.4/1.12.2 for free here and enjoy it!
Screenshots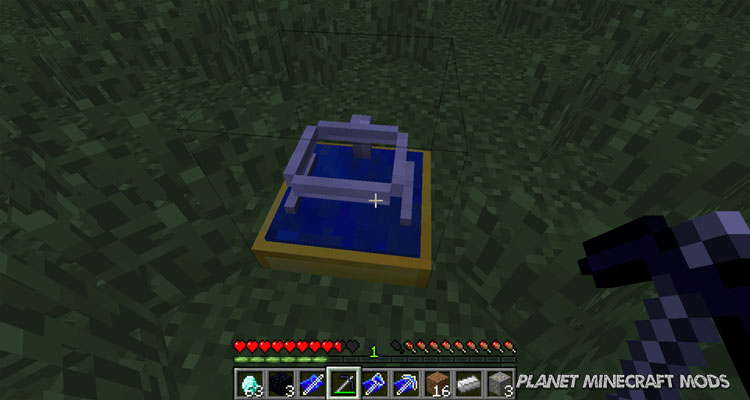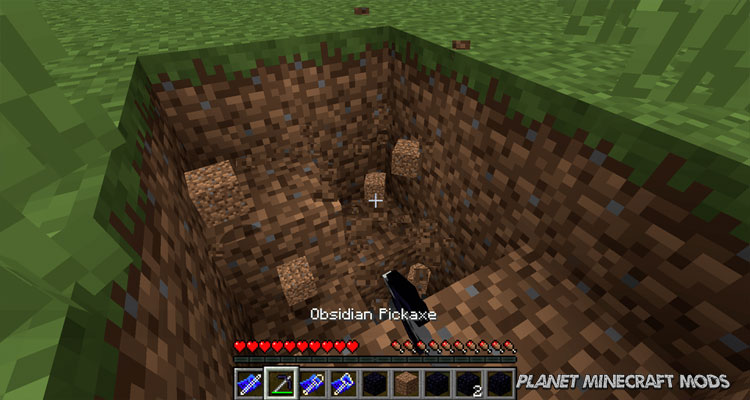 Silent Gear Mod Download Links
For Minecraft: 1.14.4
Download
For Minecraft: 1.12.2
Download
Requires:
Something You Should Know:
We do not modify or edit the files in any way.
We use only links from the official developer, they are 100% safe.
If you have any questions about Silent Gear Mod 1.14.4/1.12.2 (Exclusive Gears), please leave a comment below and we will help you.
Reference source: